A Guide on How To Choose A Dress
Finding the ideal dress seems to be an impossible task given the variety of options and dress designs available, especially given the large number of physical and day dresses online retailers. To obtain a sense of what is available, it may also be beneficial to browse online for women's dresses. You'll hopefully find inspiration in this, and you can see examples of the many accessible styles. Here is our guide to selecting a dress that flatters your figure and will make you appear glamorous.
Think About The Event
You should think about the event you're buying the dress for before you start shopping. Consider wearing a full-length ball gown or a full-length dress to formal occasions that have a strict dress code or are more ceremonial in character, such as a charity ball or a banquet. A full-length flowing gown or a knee-length cocktail dress is appropriate for less formal occasions like award ceremonies or a night at the opera. You can never go wrong with a knee-length dress, a maxi dress, or a multi-purpose dress for casual situations. You can wear a variety of lengths for those events, from a short, form-fitting dress to a long, flowing one.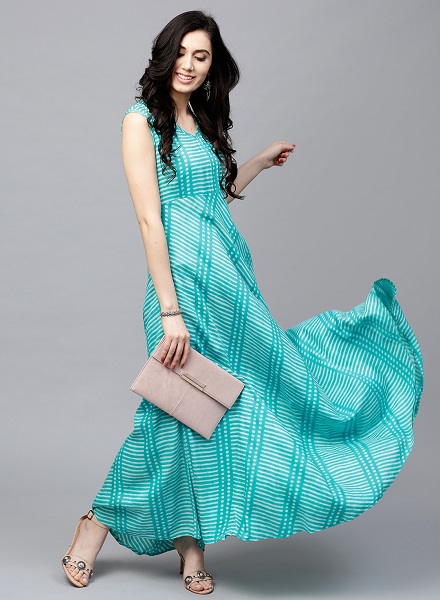 Keep an eye on your spending
You should also take into account your budget. There are gowns available today for every price range. High-end customers can pick from a wide selection of opulent designer dresses. If you have a tight budget, think about purchasing your dress during an off-season or a seasonal sale. Online shopping may yield greater offers as well.
Think about your body type
Considering your body type is also important because not all gowns will fit all body types. The ideal clothing for your body type will draw attention to your greatest features and hide your less attractive ones. Here are the most common body types and advice on what complements each one in light of that.
Selecting the Correct Size
The size chart will help you determine the correct size to order. Avoid ordering from an international retailer if possible because their measurements and size charts may be very different from what you're used to. Instead, check the size charts and take your own measures before ordering.
Choose Your Color
Don't discount the significance of color while choosing a garment. Remember that light colors, especially white, provide more volume, while dark hues will make you look smaller. The ideal color for your dress will mostly depend on your natural skin tone. Remember that classic hues like white, grey, or navy blue are safe bets because they appear to complement all skin tones.
Choose your dress style
The dress style must be chosen after you have considered the event, your body type, and your preferred color. The most common dress types are listed below for your consideration.